NEXT-GENERATION NUTRACEUTICAL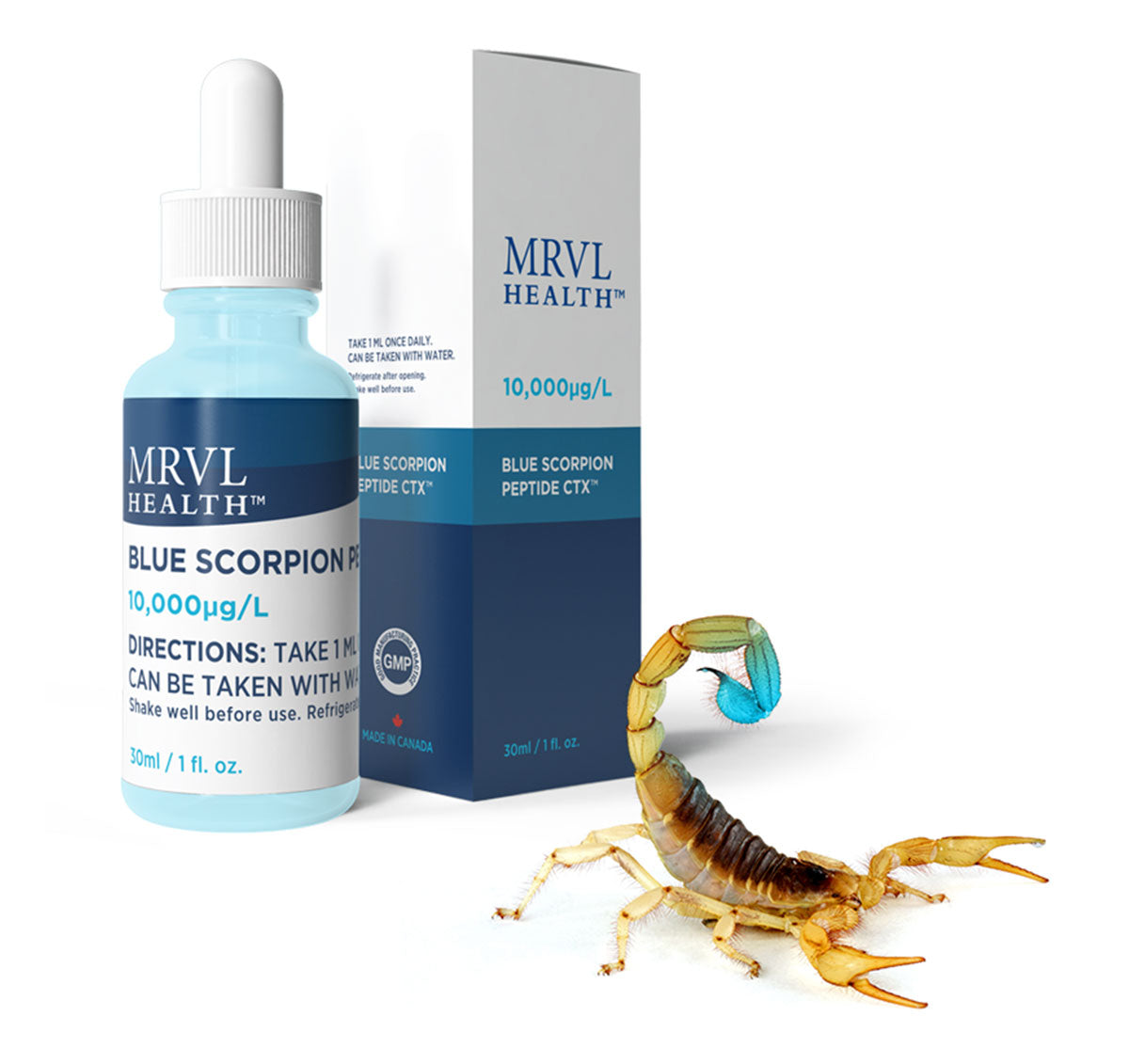 A Product for Now: A product that supports the body's natural immune system. Supporting your immune system to help defend the body from foreign invaders, this breakthrough nutraceutical represents a wake-up call for maintaining energy levels and supporting a healthy, strong immune system. 
In The News: Dr. Bryce Wylde, Medical Advisor on the Dr. Oz Show, recently endorsed MRVL Health Immune Support. Our product is Dr. recommended and features our Blue Scorpion Peptide CTX technology. 
Testimonials
"Blue Scorpion Peptide has been a life changer for me. I not only have incredible amounts of energy, but I feel healthier overall."
"I was going through a difficult time of my life when I was introduced to the MRVL product. Since I started using it, I feel good and everyone has noticed and commented on my strength and energy. I tell all of them it is because of this product! I truly believe it is one of the biggest reasons I feel so good! Thank you MRVL for this miracle product and helping me during this very difficult time in my life!"
"When I made the decision to try MRVL Blue Scorpion Peptide, I really didn't expect it to change how I feel about my overall health and wellness, but it did. I lead a very busy and active lifestyle and since taking this product, I've noticed that my mental focus and thought process is sharper, my energy level is wonderful, and I now get a full night's sleep without waking up throughout the night."
"I am so grateful to MRVL. Through a gift from God, I was put in contact with one of the inventors of this amazing product. I take it on the road when I play shows around the country, rocking 3 nights a week with my band, I have the energy and stamina to keep doing what I love, and isn't that what life is truly about? Life is truly full of miracles and I count this as one of them. Thank you, thank you!"
ABOUT
APPLYING BREAKTHROUGH SCIENCE, MRVL HEALTH PRODUCTS ARE THE FIRST AND ONLY MADE WITH BLUE SCORPION PEPTIDE
MRVL HEALTH™ is a health science company that develops innovative, naturally-derived dietary supplements and nutraceuticals for people and pets. Our proprietary, patent-pending formulas and products feature Blue Scorpion Peptide and are manufactured in a GMP certified facility in compliance with the highest standards for safety and quality.
MISSION To bring new dietary supplements and nutraceuticals to the world by developing products that support your body's natural defense mechanisms and immune function. Our ultimate mission is to develop drugs that will treat, extend and improve the lives of humans and pets.
DISCLAIMER: STATED BENEFITS HAVE NOT BEEN EVALUATED BY THE FOOD AND DRUG ADMINISTRATION. MRVL HEALTH PRODUCTS ARE DIETARY SUPPLEMENTS NOT INTENDED TO DIAGNOSE, TREAT, CURE, OR PREVENT DISEASE. NO MRVL PRODUCTS HAVE BEEN TESTED IN CLINICAL TRIALS OR APPROVED BY THE FDA AS DRUGS.
SCIENCE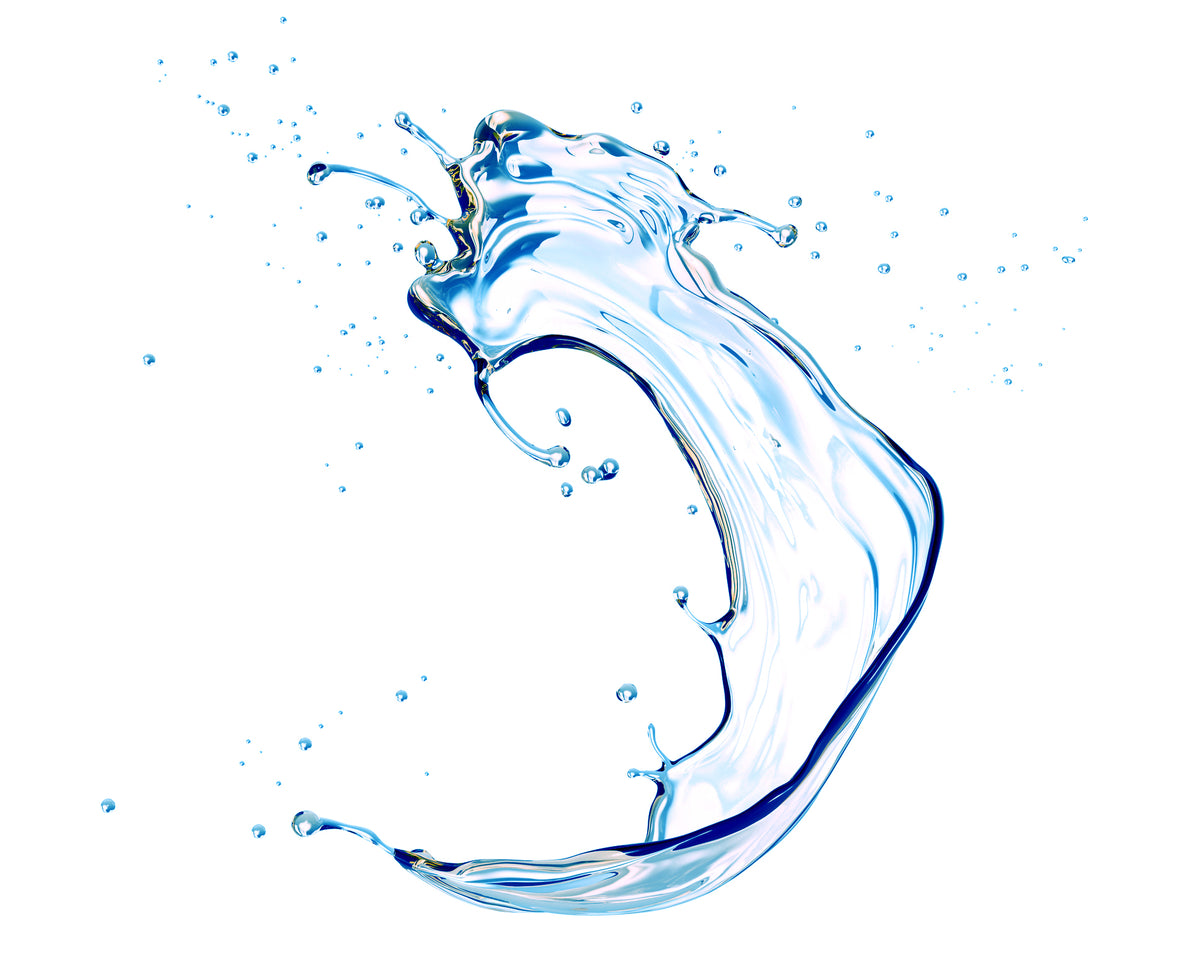 30 DAY MONEY-BACK GUARANTEE
We are so confident you'll love MRVL products that we offer a 30-day money-back guarantee. Simply return the unused portion of the product for a full refund of your purchase price, less shipping and handling.
Yearning to make a positive difference in the lives of others, MRVL adopted a business philosophy to "pay it forward" by offering products the general public can afford and by giving back to the community where the blue scorpion makes its home.
When you purchase MRVL products, 5% of your purchase price is donated to Today's Promises, our nonprofit charity that operates an orphanage in the Caribbean. Not only will your purchase benefit your skin, but it will also benefit children in need!