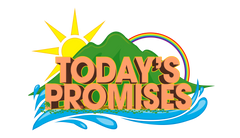 Yearning to make a positive difference in the lives of others, MRVL adopted a business philosophy to "pay it forward" by offering products the general public can afford and by giving back to the community where the blue scorpion makes its home.
When you purchase MRVL products, 5% of your purchase price is donated to Today's Promises, our nonprofit charity that operates an orphanage in the Caribbean. Not only will your purchase benefit your skin, but it will also benefit children in need!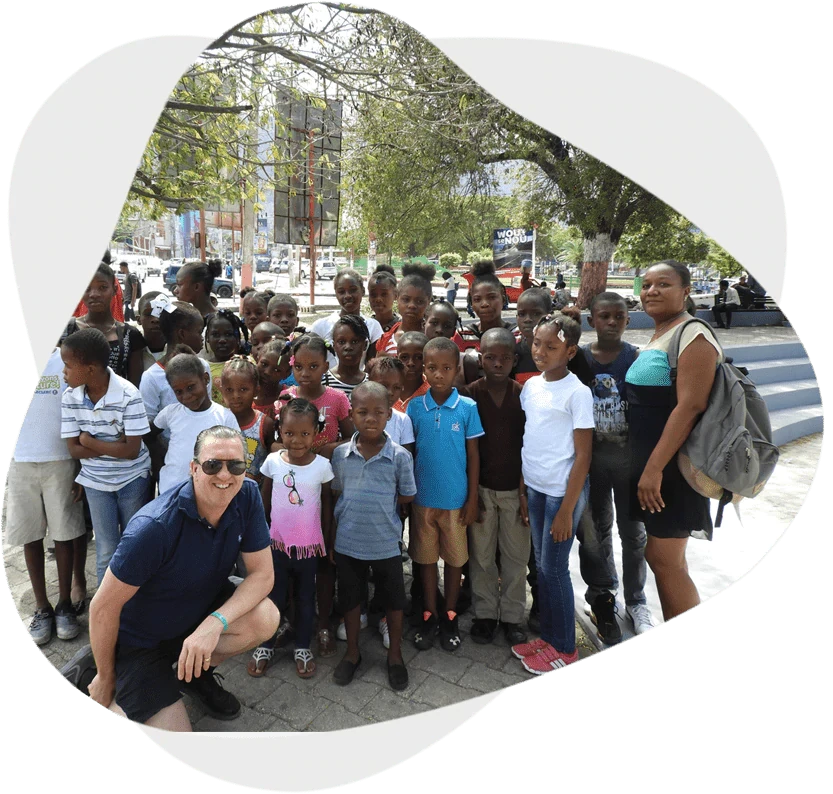 Inspired to help? Below are ways you can "pay it forward" with a personal donation of your own.